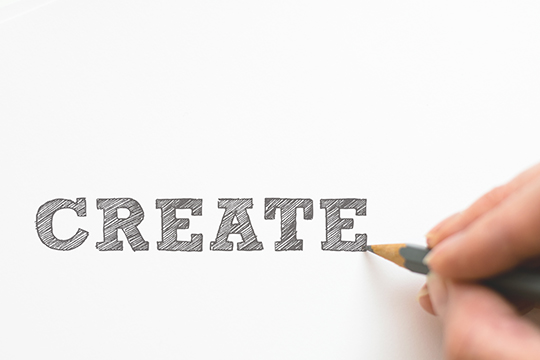 About Me
I'm a 24 year old developer from Australia, currently studying a Bachelor of Science in Information Technology, Majoring in Enterprise Systems, Minoring in Security. I enjoy learning new technologies and multiple ways of achieving set goals.
My Current Skillset
---
Website Technologies including HTML, CSS, JavaScript and PHP.
Computer Software including Java, C# and Python.
Game Addon Languages including gLua (Garry's Mod) and Java (Minecraft Libraries).
---
My Portfolio
---
WiltOS Technologies (Link)
I am currently contracted to WiltOS Technologies where I revamped their homepage and created custom modules for their website as well as a custom API.
GoFundyMe (Link)
One of my assignments we were given we were tasked with creating either a piece of software or a website, I chose to make GoFundyMe which is basically a GoFundMe but for students.
Snake Game (Link)
I made a little snake game that has point storing completely out of JavaScript. Although small it was one of my first dabbles with JavaScript.
---
My Solutions
---
Custom Websites
Custom built websites using the latest technologies.*
Custom Software
Custom software solutions designed to be cross-platform from the start.*
Mobile Applications
Whether it is or or , if you need an application I can make it.*
Server / Client APIs
Need an API for an application? Want to make a mobile app easily communicate with a website? I can achieve it!*
Technical support
All applications including softare and websites I build come with optional technical support.
Gameserver Setup
Do you need a game server setup? or need someone to help? I can do that.
Server Administration
Need someone to create or host a server? I have experience in Linux server administration.
Database Setup
Any website or server I setup comes with free database setup.
---
Contact Me
For enquiries regarding pricing or custom solutions please feel free to email me at [email protected].